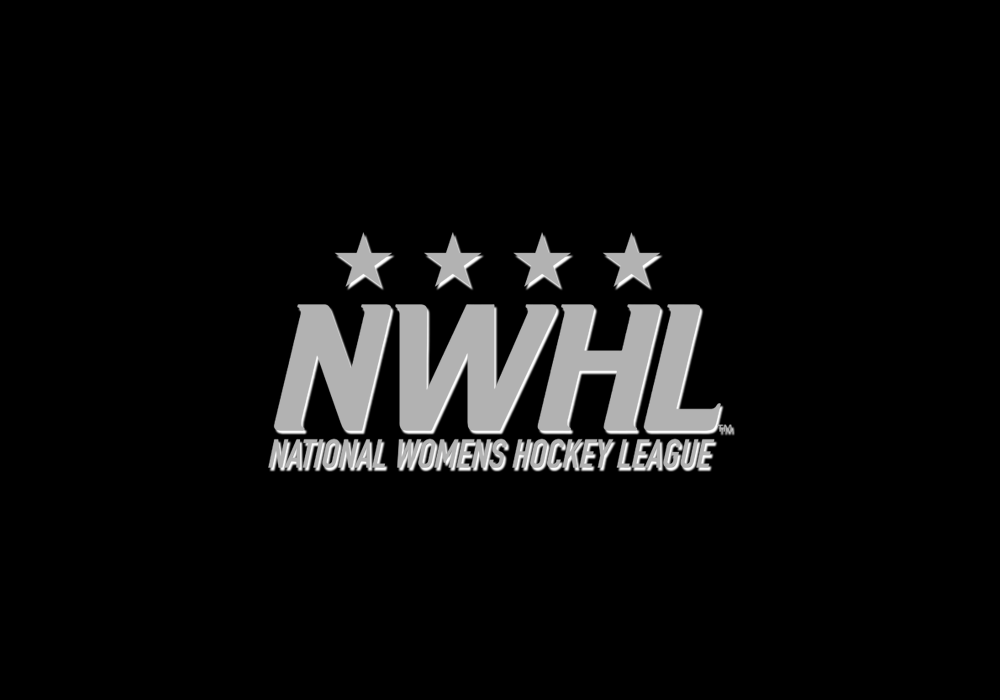 By Kaitlin Cimini – Today's Slapshot

The NWHL announced the details for its eight preseason games of 2016 late Monday afternoon. All four teams will play two games apiece; among the teams the NWHL will match up against are the Boston College Eagles, the Buffalo Jr. Sabres, Brock University and, most unusual of all, Russia's national women's ice hockey team.
The Russian National Team will play a five-game series against NWHL teams, with one game against the Boston Pride and two games against the New York Riveters and Connecticut Whale. At least two former NWHL players – Katia Smolentseva previously of the Connecticut Whale and Lyudmila Belyakova of the New York Riveters – could come face-to-face with former teammates and coaches. It is not yet known if they are on the roster for the upcoming matches.
During the inaugural season the NWHL set up a short series of intra-league matches between the NWHL and the Minnesota Whitecaps, a professional women's hockey team that has been without a league for several seasons.
Preseason begins on September 22nd and ends on Oct. 2, less than one week before the start of the regular season. Per the league, tickets are $5 for preseason matches. The full preseason schedule is as follows (all times Eastern Standard Time):
Boston Pride at Boston College
Thursday, Sept. 22, 7 PM
Kelley Rink at Conte Forum
Boston Pride vs. Team Russia
Saturday, Sept. 24, 7 PM
Warrior Ice Arena
New York Riveters vs. Team Russia
Sunday, Sept. 25, 4:30 PM
Barnabas Health Hockey House at Prudential Center
Buffalo Beauts vs. Buffalo Jr. Sabres
Sunday, Sept. 25, 7 PM
HARBORCENTER
New York Riveters vs. Team Russia
Monday, Sept. 26, 7 PM
Mennen Arena in Morristown, NJ
Connecticut Whale vs. Team Russia
Tuesday, Sept. 27, 7 PM
Northford Ice Pavilion
Connecticut Whale vs. Team Russia
Thursday, Sept. 29, 7 PM
Northford Ice Pavilion
Buffalo Beauts at Brock University
Sunday, Oct. 2, 2:15 PM
Jack Gatecliff Arena in St. Catherines, ON