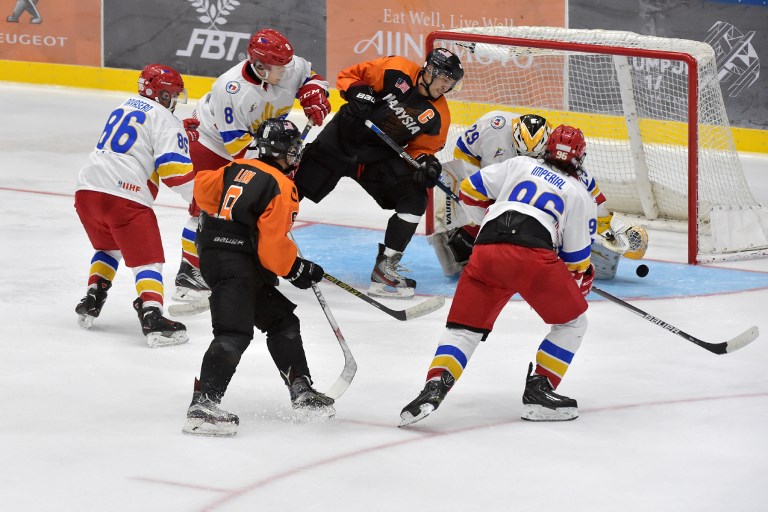 By Celest Flores-Colina – Inquirer.net
The Philippines gets a crack at the ice hockey gold medal in the 2017 Southeast Asian Games after staying undefeated in three matches.
The Filipinos' biggest win yet was 2-1 victory over host Malaysia in penalty shootout Wednesday night.
The match went into overtime after a tied game at 7-7. Neither side scored in the extra five minutes, sending the game into a shootout.
The Philippines, which has defeated Singapore and Indonesia, will face Thailand for the ice hockey gold on Thursday.
Singapore picked up there first victory 6-1 over Indonesia and will play for Bronze on Thursday against Malaysia.
The sport is being played for the first time in the regional games.